Retirement advisor Bexley ~ Retirement adviser Kent ~ Retirement advice Bexleyheath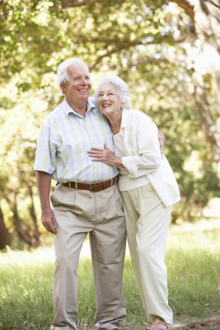 Considering your Retirement Options ? Confused ? Too Many Options ?

When you're approaching retirement it is vitally important that you receive not only the correct information but all the options available to you. Many people only get told they can have an annuity or an Open Market Option. Financial Aims will sit down and walk you through all the options that may be suitable for you and your family. Then once you're comfortable you have made the right decision we will take away that minefield of paperwork to bring your retirement needs into place.

Did you know that some providers also offer better rates for clients who smoke or are in ill-health ? - Enhanced annuities can sometimes have better rates.
It is important to know that not all insurance companies pay the same rate. That is why it is imperative that you seek independent financial advice.


We offer a free 1 hour consultation meeting at your home, office, our office or another suitable location.
Financial Aims Ltd is authorised and regulated by the Financial Conduct Authority (FCA) and entered on the FCA register under reference number 502969.
Retirement advisor Bexley ~ Retirement adviser Kent ~ Retirement advice Bexleyheath