Independent financial advisor Bexley ~ Independent Financial Adviser South of England ~ IFA Kent ~ Independent financial advice Bexleyheath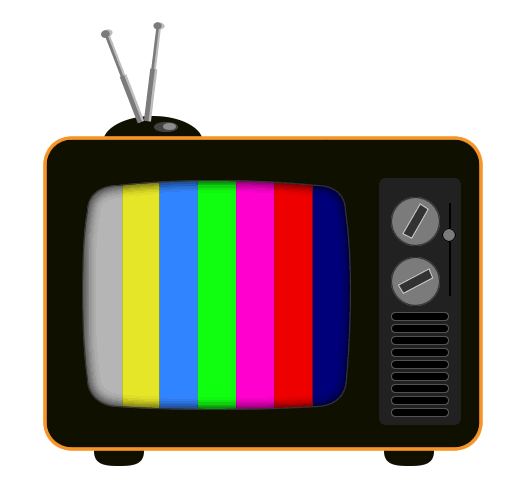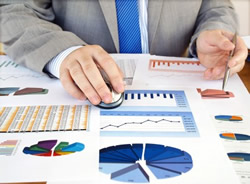 As Independent Financial Advisers we provide unbiased financial planning in many areas :
Regular Savings
Tax planning
Redundancy
Wills and Estate Planning
We offer a free 1 hour consultation meeting at your home, office, our office or another suitable location.
We provide financial advice throughout Kent and the South of England including Bexley, Bexleyheath, Bromley, West Wickham, Bickley, Chislehurst, Sidcup, Blackheath, Beckenham, Greenwich, London, Keston, Farnborough and Petts Wood.
Your home may be repossessed if you do not keep up repayments on your mortgage.
For mortgage business we will normally be paid a commission payment directly from the lender for arranging your borrowing with them. In certain circumstances we may have to ask you for an additional fee to cover our expenses, time, research and independent advice for arranging your finance package from start to finish. We will of course discuss and agree any fees with you prior to commencement of any works on your behalf.
The FCA do not regulate commercial mortgages, Will writing, some forms of tax and estate planning and Buy to Let mortgages.
The advice and / or guidance contained within this site is subject to the UK regulatory regime and is therefore targeted at consumers based in the UK.
Financial Aims Ltd is authorised and regulated by the Financial Conduct Authority (FCA) and entered on the FCA register under reference number 502969.
We are proud of the comprehensive and professional service we provide to our clients. However if you wish to make a complaint, please contact us. A summary of our internal complaints handling procedures for the reasonable and prompt handling of complaints is available on request and if you cannot settle your complaint with us, you may be entitled to refer it to the Financial Ombudsman Service at www.financial-ombudsman.org.uk or by contacting them on 0800 023 4567
Financial Aims Ltd. Registered in England No. 04565352. Registered address The Old Barn,Off Wood Street Swanley Village Swanley Kent BR8 7PA.
Independent financial advisor Bexley ~ Independent Financial Adviser South of England ~ IFA Kent ~ Independent financial advice Bexleyheath