Protection advisor Bexley ~ Protection adviser Kent ~ Protection advice Bexleyheath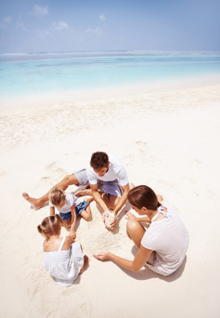 Protecting our loved ones is always in the forefront of anyone's mind, so protecting them financially shouldn't be any different.
Financial Aims can organise all your protection needs for your dependents, outstanding mortgages and debts. Don't leave your dependents behind to spend the rest of their days paying off debts, losing you will be hard enough without this extra burden.
Critical Illness is one of the most claimed upon policies because we are all living longer and medicine is getting better day by day. Fact !
Q : How would your life be affected tomorrow if you or a close family member were to suffer a critical illness ?
Q : How would you and your household manage with the loss of an income, particularly if you are self-employed?
With the rising statistics of cancer and heart related conditions why not consider protecting you and your family members.
We can arrange cover to ensure the most valuable things in your life are protected :
For you
Your Family
Your business
Your Business partner(s)
Your mortgage
Your borrowings
Your Salary
Your Private Medical needs
Your Critical Illnesses

We offer a free 1 hour consultation meeting at your home, office, our office or another suitable location.
Financial Aims Ltd is authorised and regulated by the Financial Conduct Authority (FCA) and entered on the FCA register under reference number 502969.
Protection advisor Bexley ~ Protection adviser Kent ~ Protection advice Bexleyheath