mortgage advisor Bexley ~ mortage adviser Kent ~ Mortgage advice Bexleyheath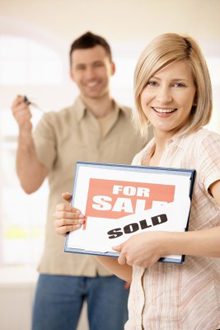 Financial Aims can deal with your mortgage arrangements from start to finish. Providing we have all the required information we will aim to have your mortgage offer on your door step within 10 working days.

We have built up an extensive relationship and knowledge with many lenders and legal professionals over the years to make the process work efficiently from end to end. Whether you are a first time buyer, moving house, remortgaging or buying to let we can walk you through what is inevitably one of the most important and stressful times in your life.
Buying a property will undoubtedly be the largest purchase you will ever make. Let Financial Aims work for you.
We offer a free 1 hour consultation meeting at your home, office, our office or another suitable location.



Your home may be repossessed if you do not keep up repayments on your mortgage.
For mortgage business we will normally be paid a commission payment directly from the lender for arranging your borrowing with them. In certain circumstances we may have to ask you for an additional fee to cover our expenses, time, research and independent advice for arranging your finance package from start to finish. We will of course discuss and agree any fees with you prior to commencement of any works on your behalf.
Financial Aims Ltd is authorised and regulated by the Financial Conduct Authority (FCA) and entered on the FCA register under reference number 502969.
mortgage advisor Bexley ~ mortage adviser Kent ~ Mortgage advice Bexleyheath